Social media is an absolute goldmine for Real estate businesses. Here we will discuss Best Social media Platforms for real estate business.
It not only allows you to communicate with your potential buyers but is cheaper to advertise than traditional media.

Social media's main advantage is the ability to build relationships with potential customers, who will choose your business when they are ready to buy.
What then are the 3 most effective Social media Platforms for real estate to find potential buyers for realtors?

Based on a study conducted by the National Association of Realtors, Facebook, LinkedIn, and Instagram were most realtors' top picks.
Keep reading to learn how you can get a piece of the action on these platforms.
1. FACEBOOK
With over 2.6 billion monthly active users as of the first quarter of 2020, being active on Facebook will help you reach a lot of people in your area.

Take advantage of these Facebook features:
'Invite'- this invites as many friends, family, and past clients to like your page.

'Create an Event' is perfect for hosting events and open houses that can get you leads.

'Creating a Group' that is locally focused and valuable to the community, can help keep people engaged with your business.

'Photos' can be used to showcase past sold homes, those on sale, and even happy customers getting into their new homes.
The secret to Facebook is to post at least twice a week and respond to comments and messages daily.
2. INSTAGRAM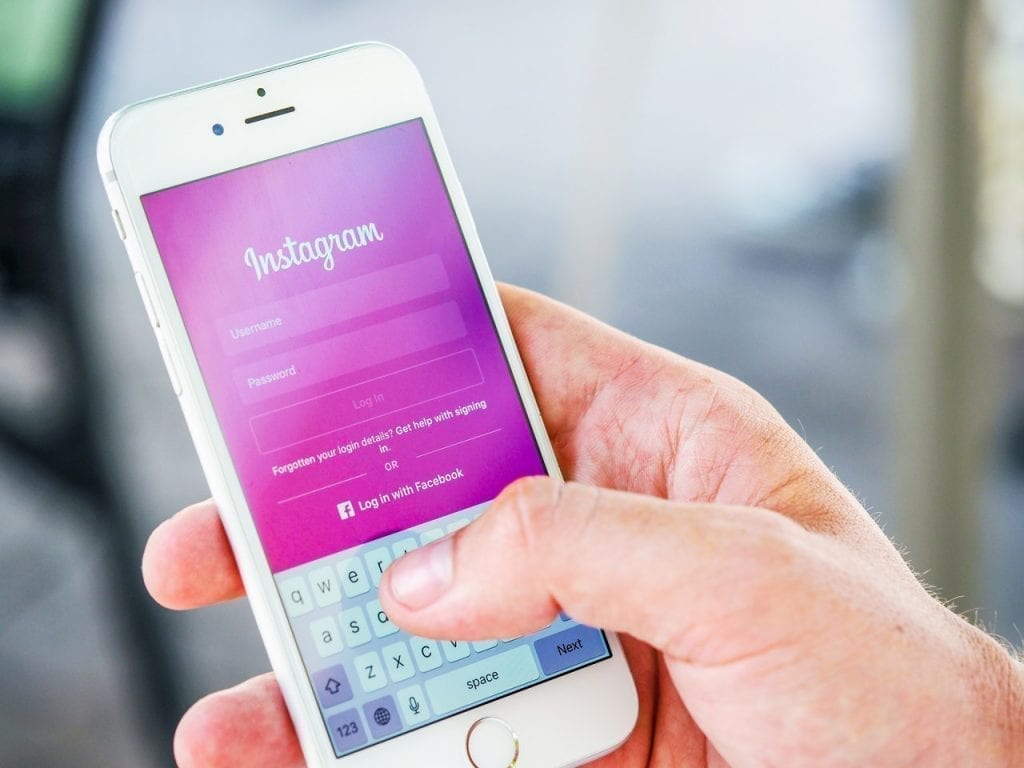 Instagram is growing rapidly and reports show 112 million users in the US alone in 2020.

Many realtors have found huge success by posting on Instagram.
Making an Instagram profile is easy and you can share data with Facebook, such as connect with anyone who follows you on Facebook with the "Find Friends" option.
Instagram is also 100 percent focused on photos, so use it to post the cream of the crop photos from current listings.

If you have an event coming up or a particular listing you want to highlight, you can add text to photos using phone apps like "Over" or "Piclab." Also, make sure you have a contact link on your profile for prospective clients to get in touch with you after seeing your posts.

3. LINKEDIN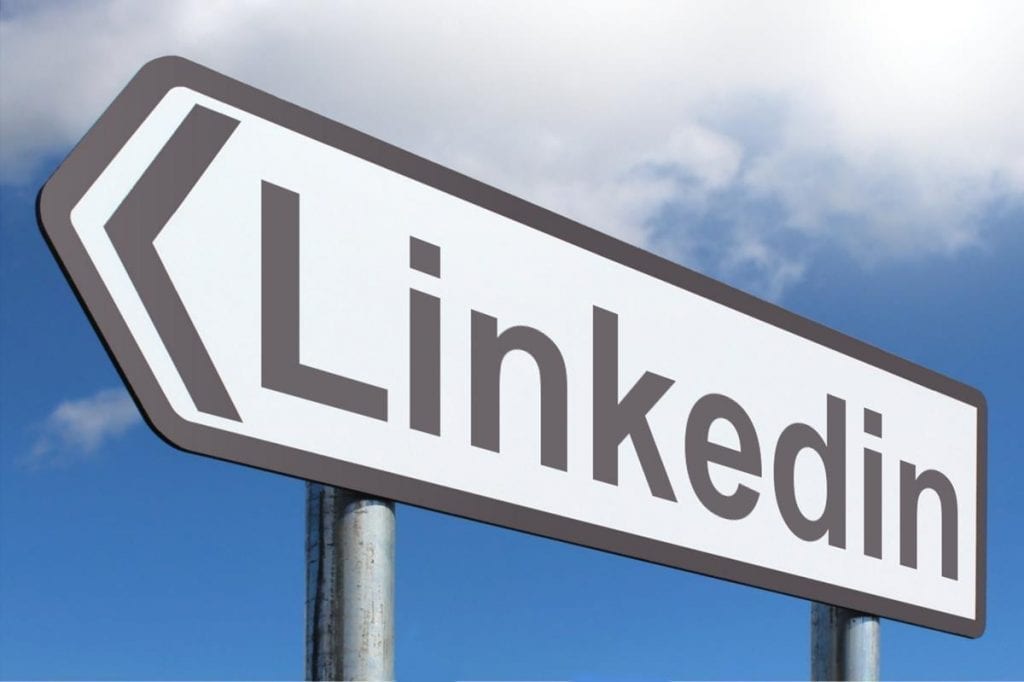 LinkedIn has over 270 million members worldwide and was made for professionals.

These professionals need homes and can become great leads too. By increasing your connections to those in your area, you can become top-of-mind for referrals.
We recommend posting your blog articles on LinkedIn to help you grow your connections and leads. You can even pay to promote your articles, so as to guarantee them showing up in front of people in your area.

It is possible to filter your ads to show up in front of select people in certain industries, like choosing nurses for a side of town with a big medical community.
In summary, choose a social media platform and get started today. If you post regularly, respond to comments and messages and just have fun you will get more leads and referrals. These social media platforms can truly be lead generation machines over time. Also have a look at our social media service.