Text Message marketing is the marketing of property listings being purchased and sold to buyers through direct mobile channels.
If you've been looking for innovative, creative, and effective methods to exploit text messages for real estate marketing, look no more. Text messages are personal as they're sent to the receiver's mobile/smartphone, therefore the chances of your message being opened and read are very high. These tips will help you magnetize a higher number of potential buyers and possibly close more houses.
1. Promote Open Houses
In regards to open houses, realtors can work wonders but only if the shoppers show up. If you're struggling to get good attendance at open houses then promote the event through text messaging. For a potential buyer/investor, information about an open house is enough to capture their interest and influence a decision to attend the showing. This is one of the best Texting Tips.



3. Appointment Reminders
Send out appointment reminders to potential clients of meetings/a house showing to reduce the likelihood of no-shows. This also makes the potential buyer feel esteemed that their presence and time is of value to you.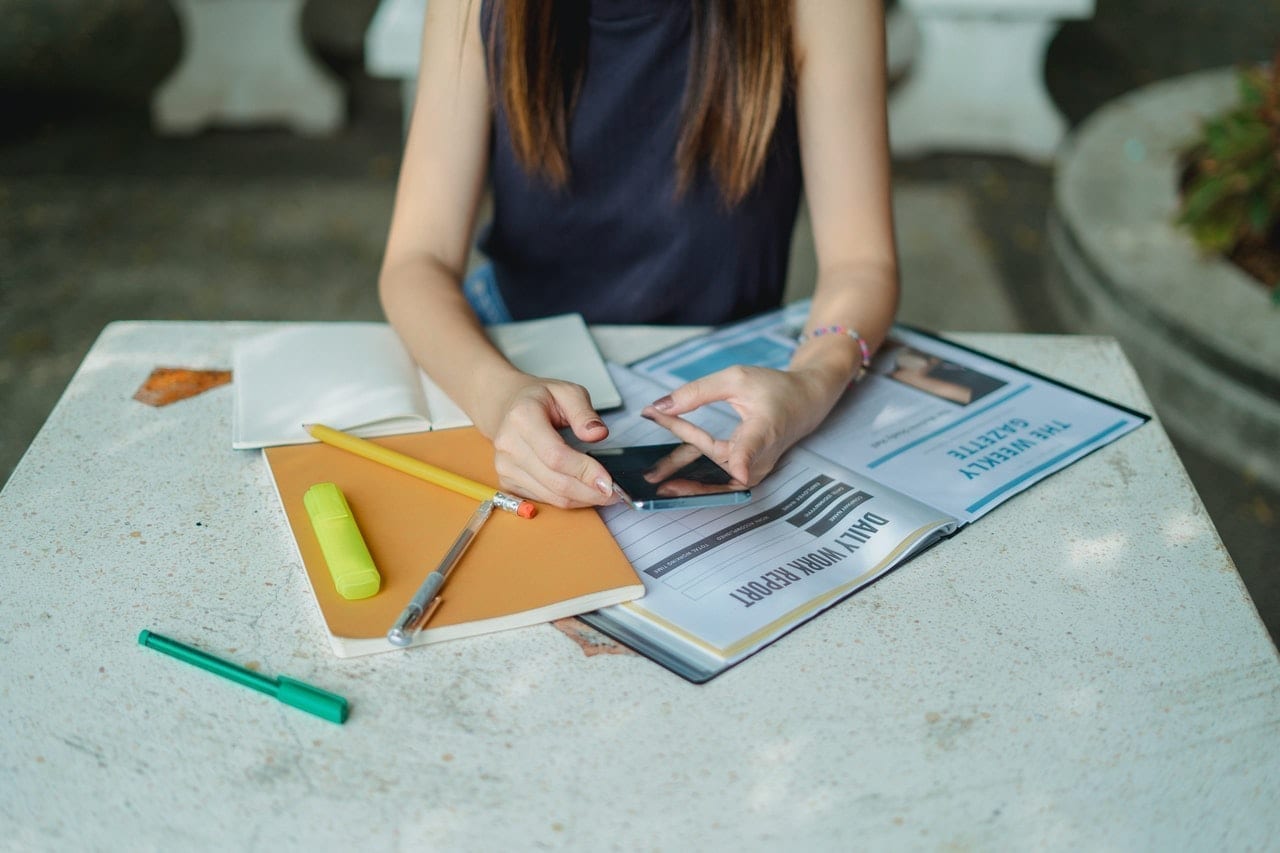 4. New Listings Alert
Since buyers know that the best properties sell fast, they are always in need of knowing when new houses are listed. As a realtor, make use of new listing alerts to attract potential buyers to officially join your text marketing list. Mass SMS marketing is a permission-based activity. You can advertise and subtly gain permission in the following way:
TEXT 'NEW LISTINGS' TO 170325 TO RECEIVE NEW PROPERTY LISTINGS DAILY


5. Re-engage Cold Contacts

These types of contacts are potential buyers whom you haven't interacted with in a (long) while. Re-establishing connection with them is a great way of shortening your (most probably) very long list of cold contacts. Don't feel shy to check in and see if your cold contacts are still thinking of buying/selling. For the effort, most will appreciate the outreach and some may even engage in talking business.
SMS messaging is the only messaging medium with a truly global reach. The messages must always be relevant to your contacts and sent at the right time. Once you've figured out the message to send, building a campaign around it straightforward, affordable, and scalable. Give this Texting Tips a try today!