The digital world has invested heavily in technology which had threatened to haul the real estate agents into extinction. We will discuss 6 ways Realtors Can Re-invent to surive

This article discusses a well-researched opinion of agents' relevance, reflecting on their business location based on present conditions in the industry. It ends with a reflection of how real estate agents should re-invent themselves to stay in the game. Ready? Let's dig in, shall we? Here are the 6 ways Realtors Can Re-invent to survive:
1. Growth of Online Search
In the 2018 survey, 93 % of home buyers used online websites when searching for a home in the United States.
Only 7% said that they didn't use any online websites during their house hunt. It may seem that agents have lost control of this key property search function due to online portals such as Zillow that provide home buyers with easy access to properties on sale.
This shift to online search should alarm realtors of the diminishing value of their core business.
2. Advisor Role Diminished
Agents have always played advisors' roles to share knowledge about the community and industry and advise their clients accordingly. The customers make informed decisions based on current market conditions enabling them to make the most competitive offers. However, online sites like Zillow are now filling in that gap of informing the client with where to buy and sell properties, current buying and selling prices, and much more.
3. Management of the Transaction Process
Agents have always guided their clients through contract negotiations, offer guidance on legal requirements, and help them settle on available offers. As transactions become automated and faster, less importance is placed on agents navigating through the transaction process. Some examples of these platforms are Dotloop, Realty Back office, Wise Agent, and more. These CRM's also provide much more than just transactions and could reduce hiring a full-time team to manage the operations.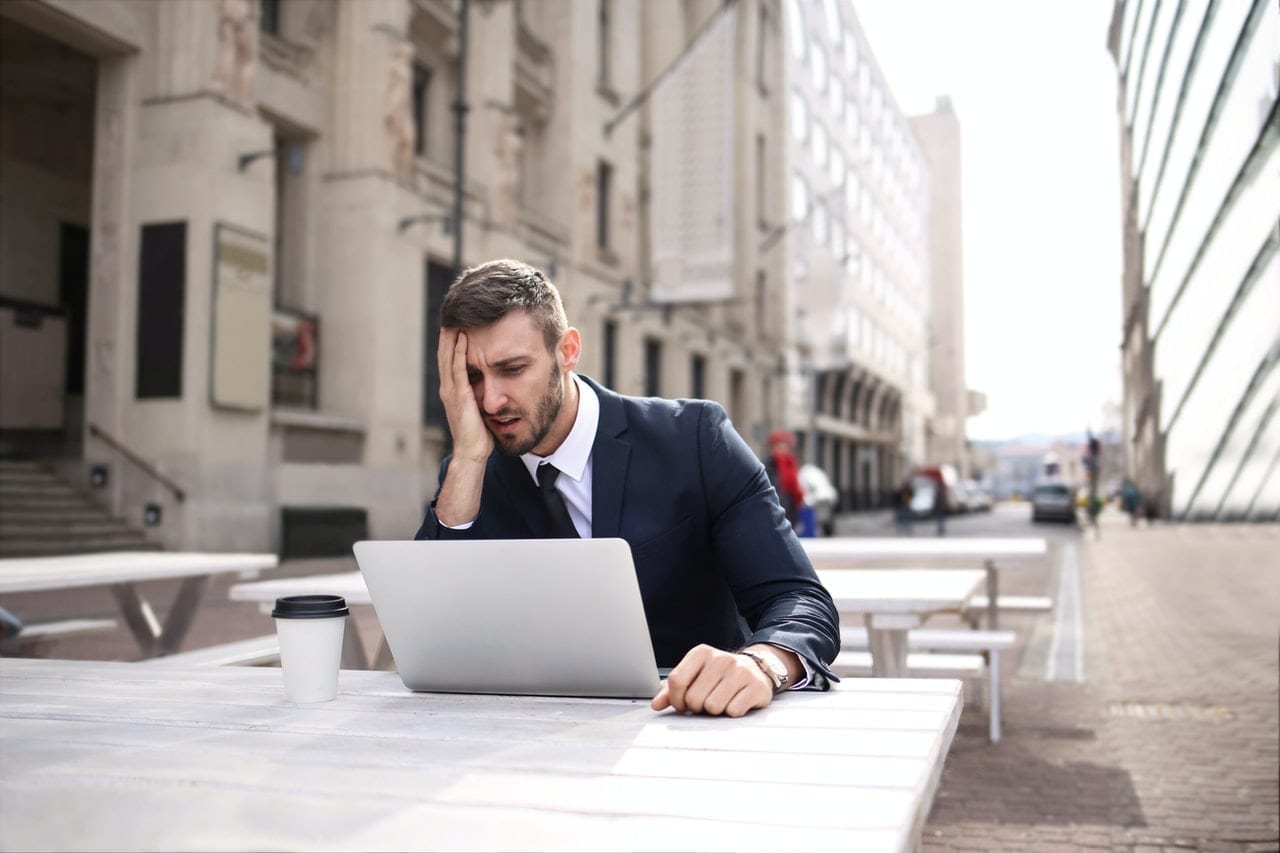 4. No More, "Mr. Fixer."
Real estate agents have long provided added value to their customers of advising them how to reach the best contractors for home improvements, the best mortgage lenders with affordable rates, and the best inspectors that ensure an over-all smooth process. With the movement of businesses online and available reviews of service providers, these are now available online for easy access and many choices to suit client's various needs.
Here are some exciting ways realtors could reinvent themselves to survive and stay relevant
1. Partner across Industries
Huge market makers threaten to diminish agents' relevance when all their strategies are implemented. Partnering with them in the markets that they operate in is essential. An excellent example of a partnership was Realogy, a large residential real estate broker with Amazon in 2019. The partnership was mutually beneficial to both parties and continues to grow.
2. Become Influencers
Agents are generally outgoing and interact with many people. The way influencers command a following is similar to agents knowing many people whose opinions they can influence. They can capitalize on this and charge people seeking access to their customers.
3. Agents can morph into Relocation Counselors
With their wealth of knowledge about areas they operate in, they can specialize in expert relocation counseling offering relevant information on relocations about where the best and affordable properties are and thus still work within their area of expertise under different roles.
4. Become Content Creators
Possessing expert real estate knowledge, agents leap into content creation. Websites and even blogs can be a great avenue to exercise this venture while simultaneously making them an income through affiliate marketing. They can offer expert advice while still making money through advertising with Google Adsense or related products. This method can keep their presence in the real estate circles active. So, Realtors Can Re-invent by becoming a content creator.
5. Organize and Submitting Paperwork Service
Agents save customers a lot of time as they assume the laborious work of compiling and submitting all the necessary paperwork. They will always be viewed as valuable in this role since not everyone subscribes to technological approaches. Some people still value the work agents do. They view the traditional way of transacting as being appropriate for them.
6. Become a Negotiator
In 2019, 36 percent of home sellers in the United States used a real estate agent to sell their home more quickly, whereas 28 percent said that they didn't have the time or energy to sell their home on their own. About 25% of buyers rely on an agent to negotiate terms of sale or get a better price. The realtor can help clients that need a quick sale or buy and in the negotiating process.
So are realtors still relevant? We cannot undervalue their relevance in 2021. but they will thrive for the foreseeable future only if they embrace technology! For agents to succeed in these more sophisticated transactions, they should adopt and not resist the wave of digital change.
This is how Realtors Can Re-invent in 2021.