"Instagram has 1 Billion monthly users and over 500 million of them use the platform everyday"

Statista, 2018
Instagram has become one of the fastest-growing social media networks since its creation in October 2010. Here we will discuss how to use Instagram for Lead Generation

This is a mobile app that allows users to upload short videos and photos. Each post by a user then appears on their followers' page and can be viewed by the public, (if the user's account is not private).

Before I get to the juicy part, here are a few reasons you should consider Instagram as a lead generator.

1. The app's highly visual nature is a gold mine for showcasing all your property listings. These visuals can attract potential clients to follow and want to engage with your business.

2. You can see who has liked your posts, creating an opportunity for lead generation.
How then can you take advantage of Instagram for your business?
Post regularly; The more you post, the more engagement and traffic that you'll get thanks to Instagram's algorithms. This places your recent posts with the most likes at the top of the user's feeds therefore, making your posts more likely to be viewed by potential leads.
Use Instagram Stories to create a virtual tour of a new listing, to carry out polls that can show you what followers prefer: 'classic or modern kitchen?' let it show off your properties and your brand.


Posts that have been polished by Instagram's filters will not only make your listings look more appealing but convince potential leads that you are a professional and that means business!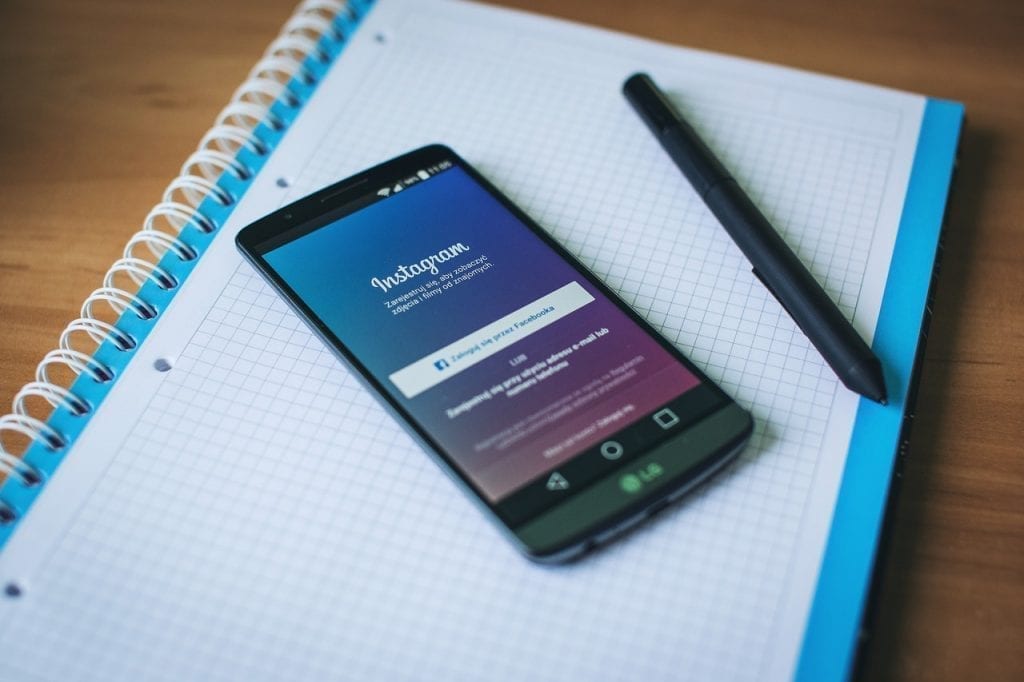 One of the most effective features you can use is Instagram's Carousel Ads. These are advertisements where you can have anywhere from 2-10 images or videos that users can swipe through, and view all that you're advertising.
Your company profile should have a memorable short keyword-rich username. A brief and informative bio with a link to your website must be included and a professional profile photo.
Posts could also include success stories and testimonials from clients and with their consent, tag them on that particular post. This strategy can convince potential leads to work with you.
Lastly, switch your account to an Instagram business account for analytics results of your audiences.
Data such as traffic sources and user demographics will let you know if the audience you're attracting is the target audience you wanted. These analytics also guide you towards determining which posts perform the best. The statistics would then help you figure out which type of posts you should do more and less of.

In conclusion, managing social media is like managing the many moving pieces. Tools such as Sprout's Social can help you organize your social content and keep everything confined in a single platform. If you are not on Instagram, NOW is the time to use Instagram for Lead Generation.

To find out what the Top 3 Social Media platforms are for Real Estate marketing, click here