Technology has changed how people go about their day-to-day activities whether businesses or personal duties. The dynamism of this technology has changed some trends and added new ones. Here are some of the hot new trends in Real Estate Marketing to be aware of:

1. Social Media Marketing.

The Use of social media platforms for doing business is growing rapidly. 90% of millennials prefer to start their home search online on various social media platforms, Facebook and Instagram being the most preferred. Facebook allows realtors to create business accounts, upload content that includes pictures, videos, or blogs, and engage with customers.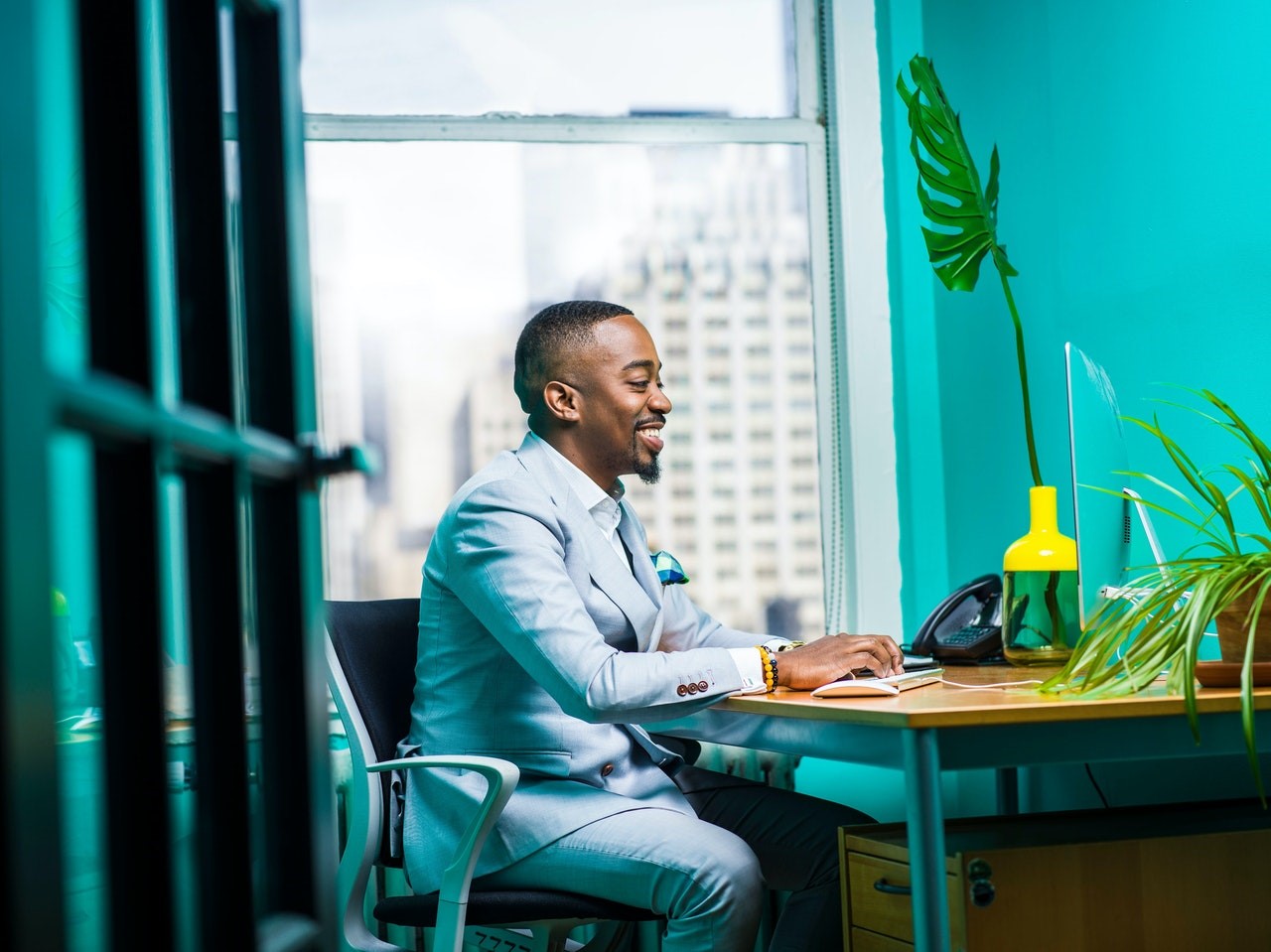 On Instagram, realtors post stylish and luxurious property photos. Realtors can provide quick property updates daily through Instagram stories to attract even more potential buyers. As many realtors are switching to social media marketing, they need to strategize and provide unique information.


2. Professional Photography.

We can agree that we are all attracted to good looking photos. Professional photography has been a new trend that real estate agents are using to win themselves deals globally. Pictures that are used are edited to look perfect using the various image and video editing software such as Adobe Photoshop, Express, BeFunky among others. Having perfect looking property photos increases the chances of selling homes at the best price.
3. Email Marketing.

Email is the perfect way to communicate to a database of contacts, collected in various ways. The most popular method of collecting emails is with Landing Pages. This is a single page on your website that contains free, valuable, and targeted content in exchange for their contact information. By using emails, the company can showcase its expertise, build relationships, and grow sales. To avoid a low conversion rate, the realtor must understand his target customer in great detail: Who are they? What keeps them up at night? Who else wants their business and why? What language do they use?
To make the process of email marketing less tedious, it is wise to automate the process with platforms like Aweber or GetResponse.com.
4. Video and YouTube Real Estate Marketing

Research shows that over 2 billion people watch videos on various platforms including YouTube. People make decisions based on perceptions made on what they see. Videos and YouTube are a perfect way to showcase properties,
YouTube enables you to post videos to advertise your brand effectively. Real Estate agents should invest in a good phone or camera that beautifully captures the features of a virtual tour of a home. With professional editing, your videos can create a desire to buy from your clients. Videos can also be used to educate their audience on different aspects of home buying and this may help to win their trust and buy from the agent. Video marketing is a trend that is here to stay it is advisable to invest in it.
5. Home Search through the Realtor Mobile Apps.

Real estate marketing has been taken to the next level with the rise in real estate apps. Mobile apps are meant to enhance the clients' purchase experience. 65% of home buyers and sellers utilize these apps to do their search for homes globally. These apps are essential as they keep clients connected throughout this makes a great experience for both the realtors and their clients.
Realtor.com mobile app is one of the popular apps, found on both Android and IOS versions. It lists the most homes for sale nationwide and it sends notification alerts of price reductions, new listings, open house times, and driving directions.
6. Use Voice Search For Real Estate Marketing

Voice search is a technology that enables users to make a voice command when searching on the internet. This is an upcoming trend it enables users to search for entertainment and most recently, home and service providers. Examples of these Voice-activated search platforms are Google voice search, Amazon Echo, and Siri among others.
Home searching has been made easier as there is no need to type words to find a home instead people will be using voice search. However, it is only available for realtors who have their online content either blogs or websites optimized for voice searches.
7. SEO Optimization For Real Estate Marketing

SEO means Search Engine Optimization. It is a process of optimizing content found in different web pages easier to find. Real estate businesses compete online and those that win have websites that dominate search engine results. The secret is to start generating more impressions and delivering more visitors to your website. These visitors can then be converted to sales- with proper marketing of course
For Real Estate Marketing agents that do not want or have the time to learn SEO strategies, they can hire a credible SEO service to hand all the tasks of optimizing your website for a monthly fee.

These trends are both periodical and others are to stay.  Realtors should evaluate their strategies against these trends and make decisions to adapt to best serve their clients. Adapting will also keep them in the market for a longer time.