Indisputably, COVID-19 affected numerous industries including real estate. As a realtor, you must think of new ways to generate leads to excel in the post pandemic period. This process of attracting and converting a prospect into a potential buyer needs constant review. As we slowly but surely head into post-pandemic times, here are some effective lead generation strategies using digital assets that you could incorporate to fully get back in operation and even increase market share.
1. Website Mobile Version

Over 90% of users buy properties via the internet and more than 50% of those users make purchases using a smartphone. While it is good to focus on an interactive and animated website with modern property listings, ensure that your website is compatible with all smartphone browsers. The facts show that potential buyers use their smartphones to first view your website. Make a good first impression.
2. Engaging Website Content

A great strategy that can lead to increased traffic without buying for advertising is to publish content on your website. Published content should answer frequently asked questions such as "How much should I save for a down payment?". This information not only assists potential buyers to solve problems but also builds the credibility of your expertise in this field. Make sure to post regularly and be as relevant to the customer experience as possible so that your posts position you better than the competitor.
3. Social Media Presence

As we mentioned above, 90% of homebuyers window-shop online before attending an open house or showing. It is therefore important to have a strong online presence especially on social media. The current social media platforms like Facebook and Instagram are helpful for sharing videos, social proof posts, testimonials, digital listing templates, helpful content pieces, and more. The prospect is likely to be on these platforms and likely to engage with your business. Social Media Solutions is one of the best post pandemic lead generation strategies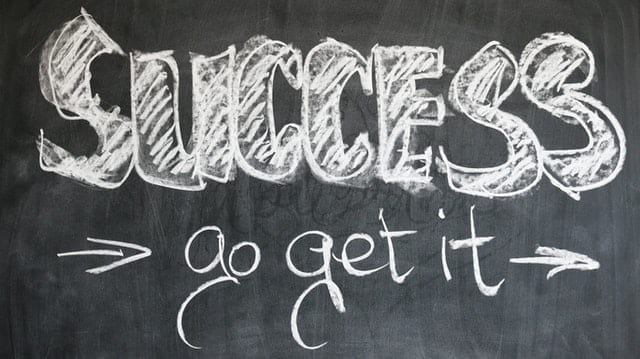 4. Video Marketing

This 2020 might be the year that video marketing finally takes off. Nearly 80% of real estate marketers plan, or will, be using listing videos in 2020, and why not? Videos are engaging and increase a viewer's time on the post/page. Video marketing creates trust, provides value, is mobile-friendly, and helps improve your online exposure. How do you use videos? Show off your listings with a walkthrough of the home and show its best features. Statistics say that a video embedded on your website is 53 times more likely to show up first on Google! Listing videos must be included in the post pandemic marketing plans of all realtors because it works.
Post pandemic times will lead to a bigger digital presence in the real estate industry. This change will help the realtors scale their operations with considerably decreased costs. For buyers, there is greater access to information and security in the purchase process. For the sellers, the new digital age has opened a wide scope, better targeting and improved conversions. In conclusion, the post-pandemic digital transformation will holistically benefit all stakeholders if embraced positively.